Happia is specialized in sourcing and importing M&E products from other countries as per customers' request. Even you do not have the specified information of the products, just by only few details of the specifications, function, we are still able to look for the most suitable products for you to choose.
Until now, we have been providing for products of well-known brands to our valued customers such as: Panasonic Microwave Oven for Ministop, Shinagawa Noodle Machine for Gold Star Restaurant, Uniflow mini-swing door for Sukiya Restaurant, etc.
Below are some of the projects we have done: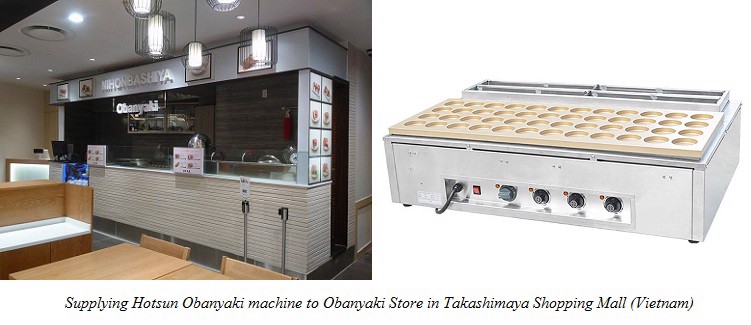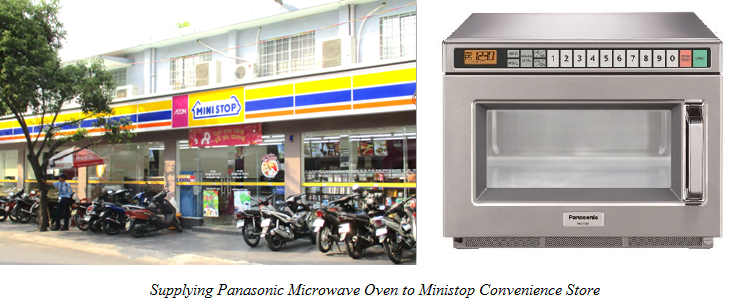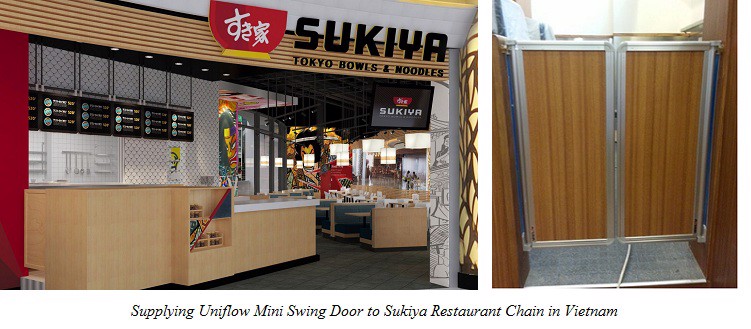 Thus, if you are having difficulty looking for the products you need from other countries, please wait no more and contact us now for more support.